Latest News
Enjoy Bingo for all ages at JVCC. Increased payouts & jackpots. Progressive jackpots plus regular games. Complimentary, freshly made popcorn!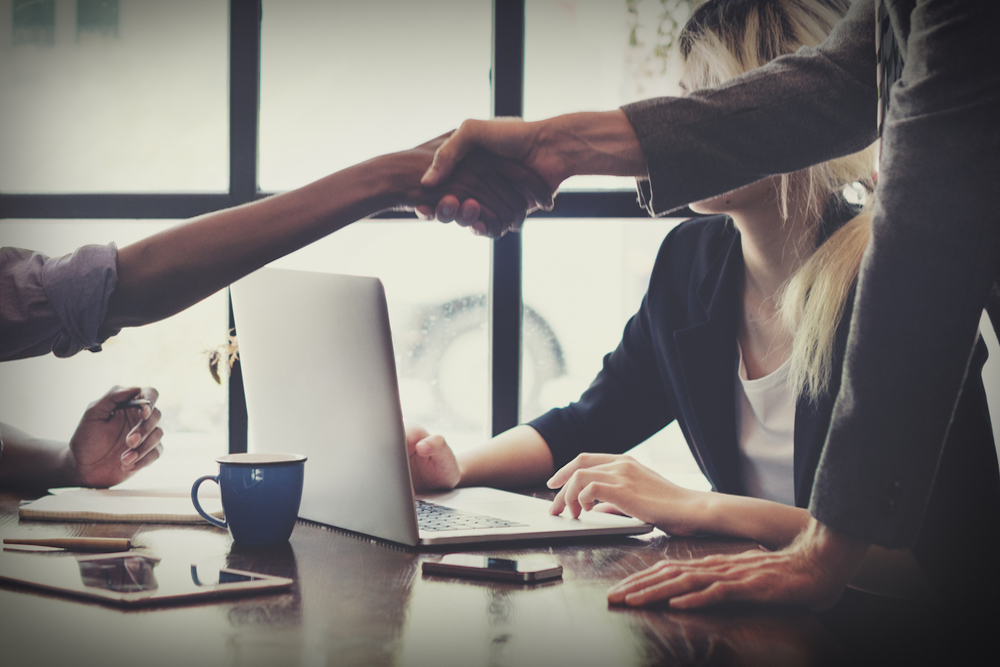 Bon Homme Yankton Electric would like to invite you to an informative luncheon meeting regarding REED Fund. Linda Salmonson, Economic Development Manager of East River Electric Power Cooperative, will give a presentation October 29, 2018 explaining what the Rural Electric Economic Development, Inc. is, how it works and how this funding has helped many rural communities.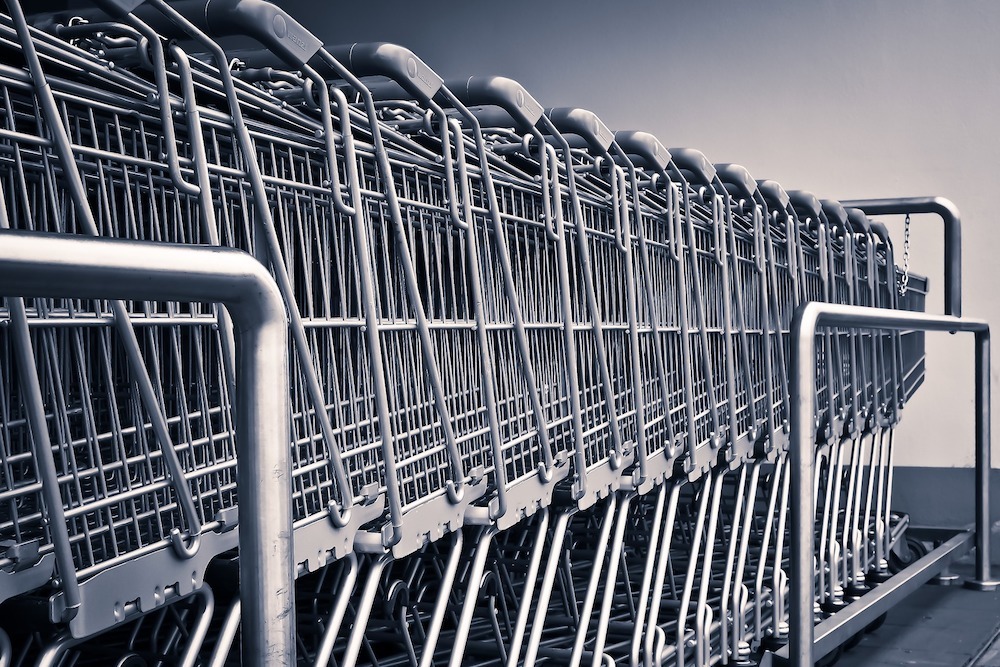 Sears will close one more store this fall in South Dakota, according to a recent company announcement.