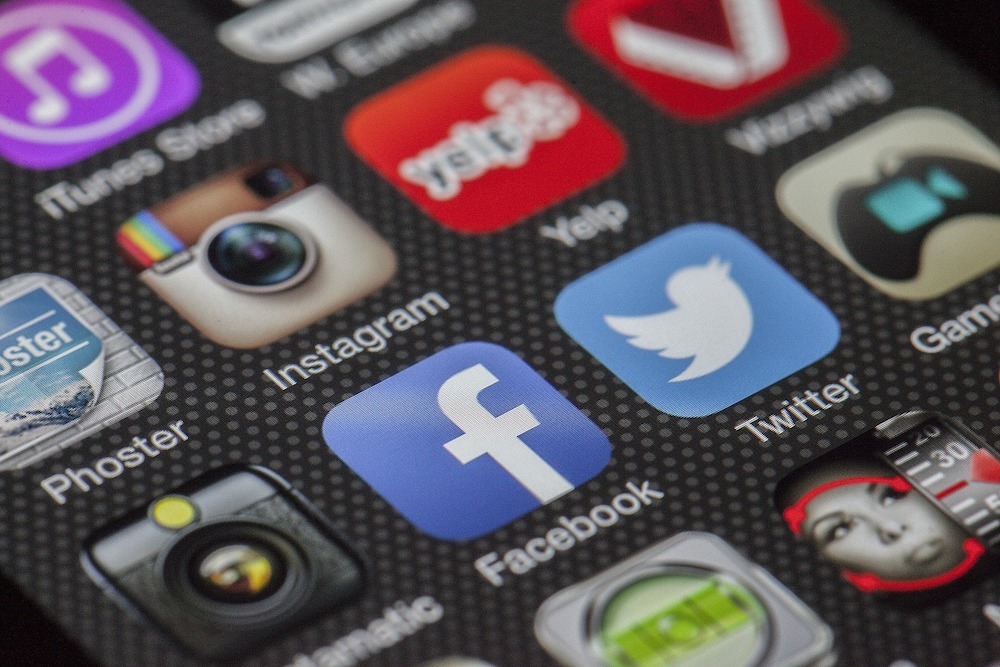 Brookings Area Chamber of Commerce & Convention Bureau recently issued the following announcement.
Date: Tuesday, November 5, 2019
Time: 8:30 AM – 9:30 AM CST
Location: Children's Museum of South Dakota
Address: 521 4th St, Brookings, South Dakota 57006
Tickets: www.brookingschamber.org
Details
Do you own or work for a small business and want to brush up on your social media skills?
Join Molly Buum, the Marketing & Promotions Coordinator for the Brookings Area Chamber of Commerce, for this hour-long workshop on November 5, 2019!
Who should attend:
- Businesses with 10 or less employees
- Businesses without a marketing professional on staff
- Businesses who want to learn more about how to promote their businesses using social media (Facebook and Instagram Ads and Stories, etc.) and how to set up their pages in the most sufficient way
Things you'll learn in this workshop:
- Overview of major social media platforms
- How to set up your Facebook/Instagram page according to your businesses needs
- Best practices in social media (how many times to post a day, how to engage followers, etc.)
- Social media strategy tips
- Free online marketing resources to use
While this is a free event, there is limited space for this workshop, and you MUST REGISTER TO ATTEND! Also, you must be a Chamber Member to attend!
RSVP here: https://www.brookingschamber.org/events/details/social-media-101-for-small-businesses-workshop-14662
Original source can be found here.
Source: Brookings Area Chamber of Commerce & Convention Bureau