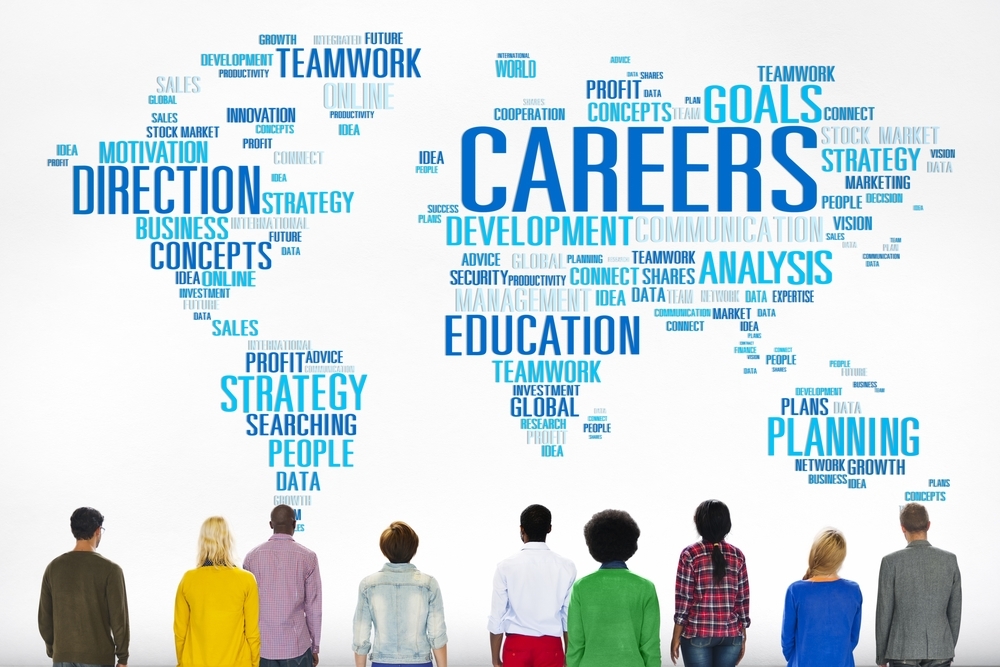 Deadwood Chamber of Commerce recently issued the following announcement.
WOMEN IN NETWORKING
October 8, 2019 - October 8, 2019
Join us for our October Women In Networking meeting on Tuesday, October 8 from 12:00 PM – 1:00 PM. This month's luncheon will be held at the Spearfish Holiday Inn, '76 Room.
Our Spotlight Speaker is Melissa Hampton, Financial Advisor with Edward Jones Investments.
Women In Networking is an organization for women in business that provides an opportunity to widen their professional networks and promote your business and network with other women. WIN connects women, familiarizes participants with other businesses and/or upcoming events, and supports the SD CEO Women's Business Center.
TICKET INFORMATION
Ticket Information: Register at www.BHSU.edu/SDCEO $15
EVENT CONTACT INFORMATION
Name: Mela Cosme
Email: Mela.Cosme@bhsu.edu
Phone: 6056426948
Original source can be found here.