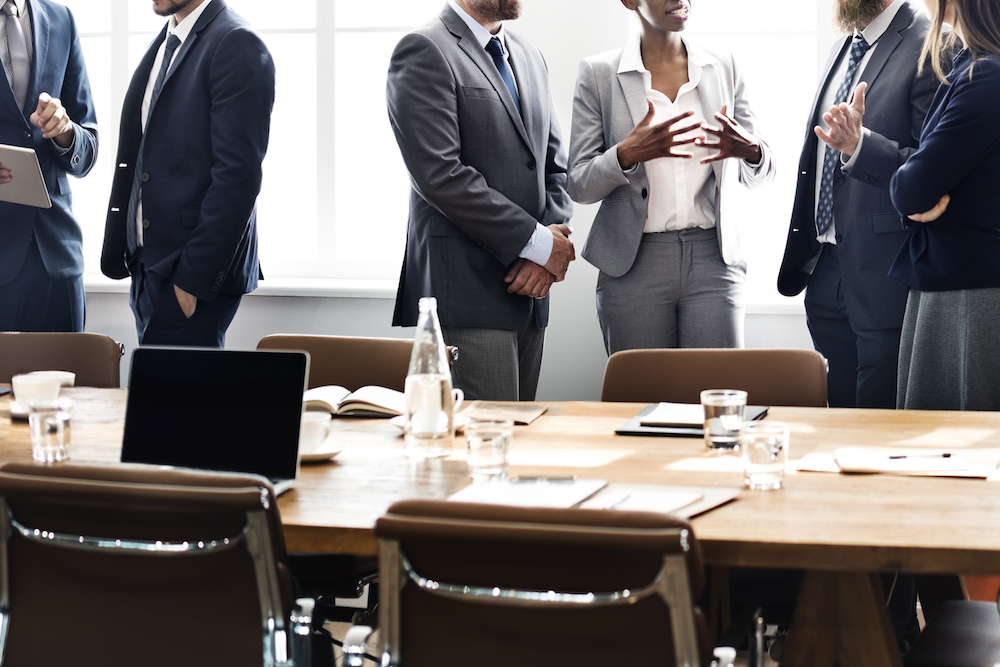 SIOUX FALLS AREA CHAMBER OF COMMERCE issued the following announcement.
Name: Business Sense Workshop: Servant Leadership
Date: Tuesday, August 6, 2019
Time: 12:00 PM - 1:00 PM
Location:
Chamber of Commerce
200 N. Phillips Ave., Suite 200
Sioux Falls, SD
Event Details
The practice of putting people first is not just a nice idea. It can directly lead to better mission accomplishment, more profits, and stronger communities. Servant leadership concepts have been around for thousands of years, but they are powerful today in our rapidly changing and complex world.
Caring for the whole person, helping people grow and succeed, behaving ethically, over-communicating, humbly giving the credit, and creating value for the community are characteristics of some of today's most successful leaders and organizations. In this discussion, we'll examine why servant leadership is effective, examine case studies of individual leaders and servant organizations, and discuss how we can put concepts into practice every day.
Presented by: Dr. James Sturdevant, Senior Vice President, Face It TOGETHER, Inc.
Cost: $10, bring your own lunch
Original source can be found here.