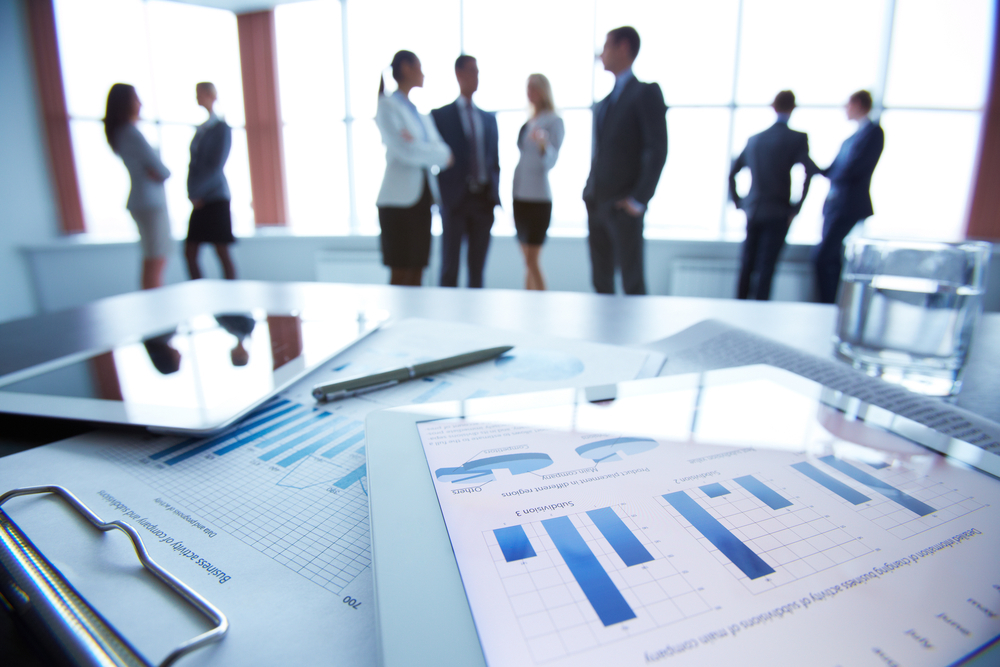 Sioux Falls Area Chamber of Commerce issued the following announcement.
Name: ChamberHood-Downtown
Date: Tuesday, July 23, 2019
Time: 11:30 AM - 1:00 PM
Location:
R Wine Bar
322 E. 8th St.
Sioux Falls, SD
Join us for lunch and catch up on activity taking place in downtown Sioux Falls. This is a great way to find out what is happening in your neighborhood and to meet fellow Chamber members who live, work or do business in downtown Sioux Falls.
This ChamberHood program features: • Welcome from Tim Sturdevant, Sturdevant's Auto Parts. • "What's New in Your Neighborhood?" from Jeff Eckhoff, Director of Planning & Development Services & Chad Huwe Sioux Falls City Engineer • And, Learn about the Chamber's advocacy program and how legislative issues and public policy may affect your bottom line from the Chamber's Lobbyist/Public Policy Director Debra Owen.
Cost: $25 per person, includes lunch
Original source can be found here.