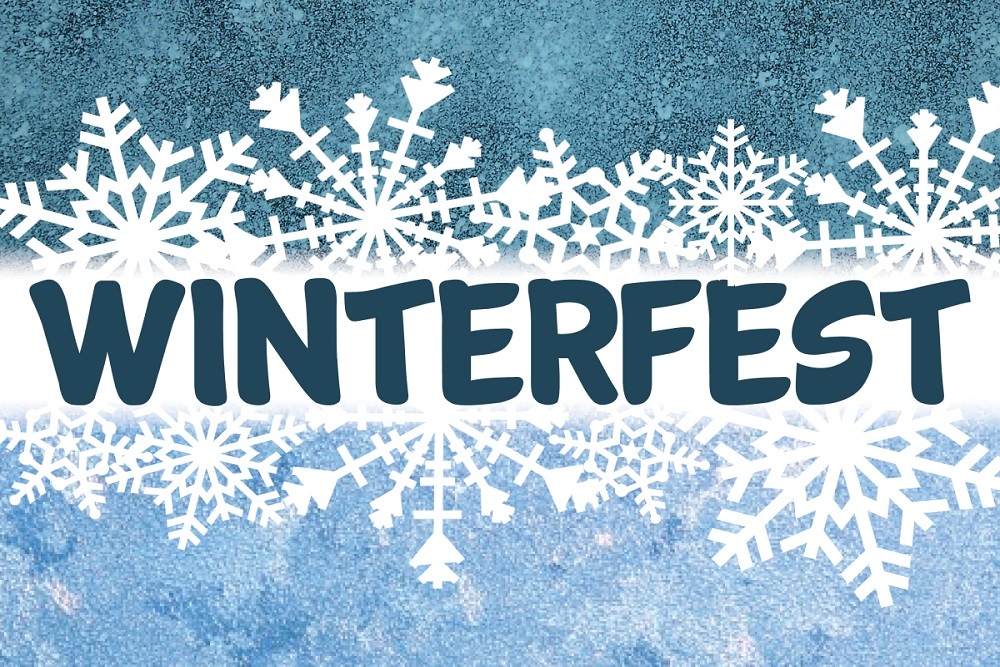 Lead Area Chamber of Commerce issued the following announcement.
Name: Winterfest 2019
Date: January 18, 2019 - January 20, 2019
Event Description:
LEAD – Come celebrate our mountain culture with us this winter! The Lead Area Winterfest, celebrates all things winter on and off the mountain. Winterfest is jam packed with events and activities for all ages.
Community events include: Cool Beans Progressive Chili Tasting Contest, Steel Wheel Snowmobile Poker Run, 3 different yoga events, Adult Sledding, Family sledding, Cribbage event, Snow Sculpture Contest, the Terry Peak Lunar Run, Northern Hills Recreation Association Snowshoe Hike, Mile High Mountain Music Festival, Pub Crawl, a spectacular fireworks display, toasty community bonfire, the Historic Homestake Opera House Flannel & Flame party, Family Skate Nite, Winterfest Parade of lights, and a Throwback Retro Skiwear Party.
This event is family friendly! Come show your love for snow and celebrate the frostiest season with us. Snow Days are the best days in Lead!
Original source can be found here.