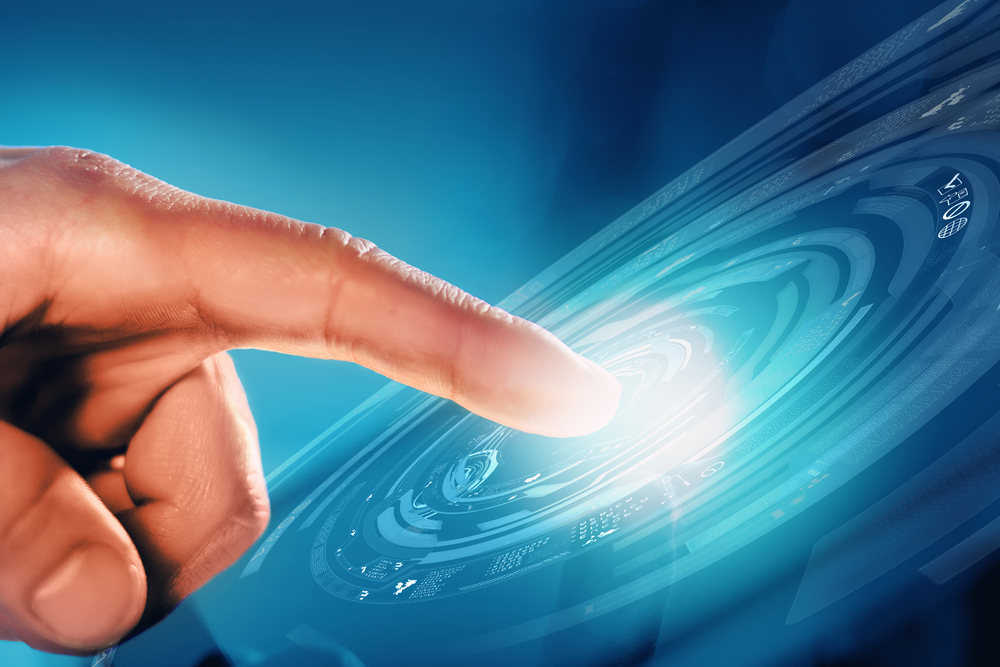 Brandon Valley Area Chamber of Commerce recently issued the following announcement.
No automatic alt text available.
Are you interested in learning more about small renewable energy technology for your home? Sioux Valley Energy is hosting a 'Renewable Energy Technology Seminar' for its members on Monday, August 13th at the Brandon Service Center. The event is limited to Sioux Valley Energy members.
PRE-REGISTRATION IS REQUIRED and is limited to the first 50 individuals due to space constraints. To register please call Sarina at 1-800-234-1960 by August 3, 2018.
Location: Brandon Service Center 108 N. Heritage Rd. Brandon, SD 57005
Date/Time Information: Monday, August 13, 2018 4:00 p.m.- 8:30 p.m.
Original source can be found here.