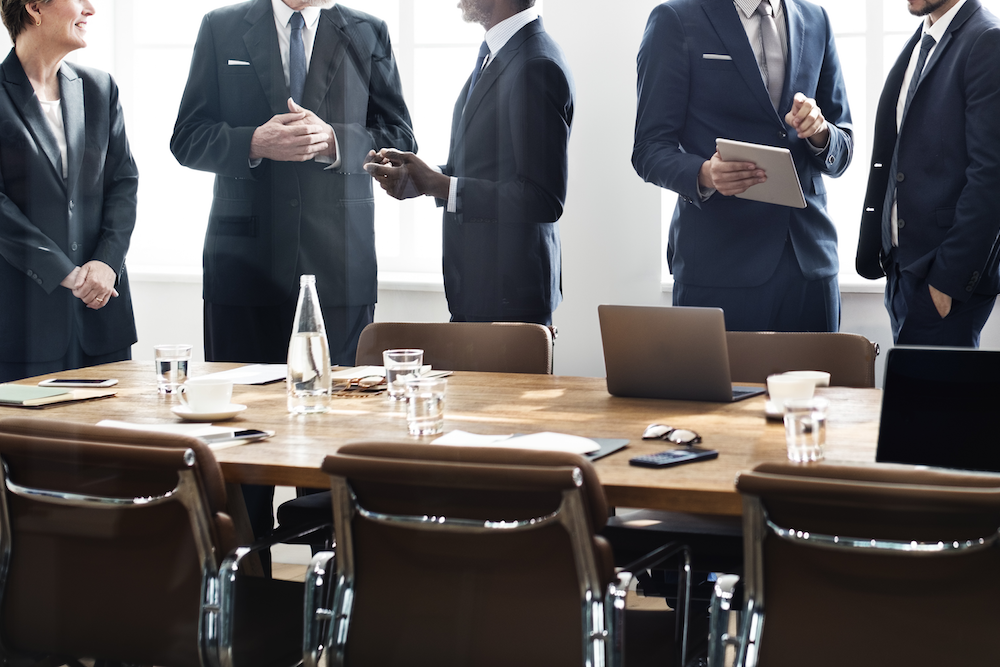 Aberdeen Area Chamber of Commerce recently issued the following announcement.
The Workforce & Education Committee of the Aberdeen Area Chamber of Commerce is proud to host the New Faculty Luncheon on Monday, August 13, 2018 at the Dakota Event Center of Aberdeen.
The luncheon runs from 12:00 - 1:00 pm and is a wonderful opportunity to welcome new teachers to our community. For more information, please call Lisa Anderson at 225-2860 or email: lisa@aberdeen-chamber.com
Location: Dakota Event Center
Contact Information: (605) 225-2860
Original source can be found here.