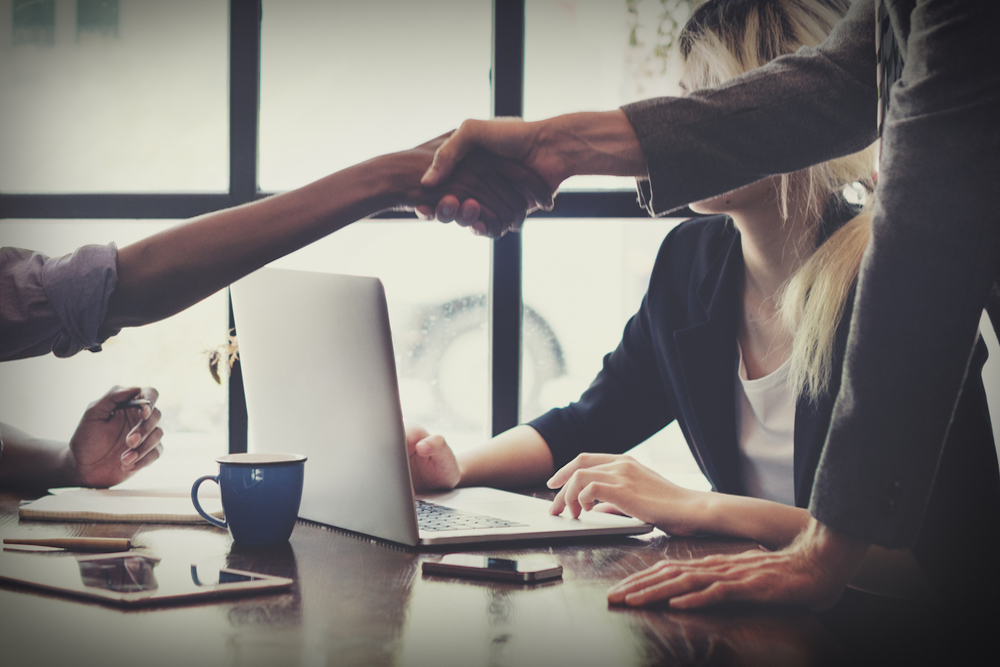 Sioux Falls Area Chamber of Commerce recently issued the following announcement.
Every Thursday this summer starting third Thursday in May, join your friends at Strawbale Winery for food,music,artists,and of course wine.
Strawbale Summer Porch Series will feature local artisans with everything from jewelry and pottery to watercolors and woodworking. Enjoy fine South Dakota wines and relaxing music complimented with specially prepared food, just for you.
The fun will start at 5:00pm until 8:00pm. Come relax and enjoy the porch. ENJOY LIFE IN SLOW MOTION! Free admission to Wines Frequently Members!
Location: Strawbale Winery47215 257th St. Renner, SD 57055
Admission: $5.00/person, or $10.00/carload
Original source can be found here.