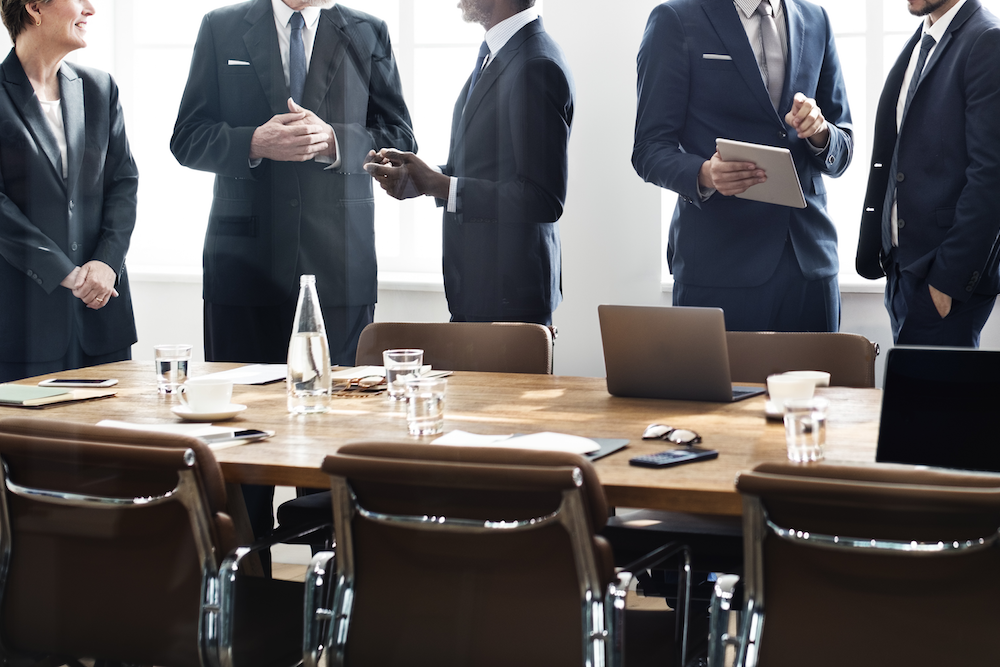 Deadwood Chamber of Commerce issued the following announcement on May 17.
May 31, 2018 - May 31, 2018
Event Website
http://www.souperstarz.com/
$10 gets used to and the boat. Come eat dinner and support our dreamers. Listen to local people present about their dreams that need funding. Up to 6% Earth have 5 minutes each to share their ideas. Audience members though on which project day do most worthy to fund. Presenter with the most votes wins all of the money collected at the door. Event starts at 5:30 p.m.
EVENT CONTACT INFORMATION
Name: Jamie Gilcrease
Email: Souperstarz@yahoo.com
Phone: 4065317037
Original source can be found here.