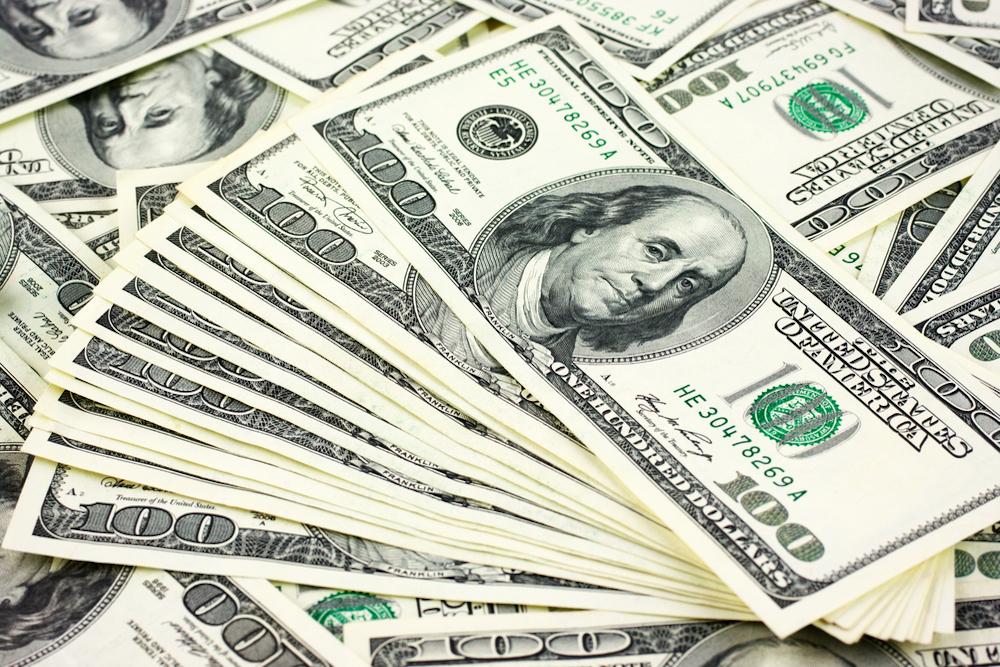 Yankton Area Chamber of Commerce recently issued the following announcement.
Event Description:
Join us for Meals for Mead at participating eateries and support the opening of the Mead Cultural Education Center in 2018! Dairy Queen will donate a portion of the sales to the Mead Cultural Education Center.
Deatails:
Name: Meals for Mead Fundraiser
Date: April 30, 2018
Time: 5:00 PM - 8:00 PM CDT
Website: http://meadbuilding.org
Location:
Dairy Queen, 1917 Broadway, Yankton, SD
Contact Information: Deb Overseth
Send an Email: events@dakotaterritorialmuseum.org
Fees/Admission:
Normal dining fees apply
Original source can be found here.