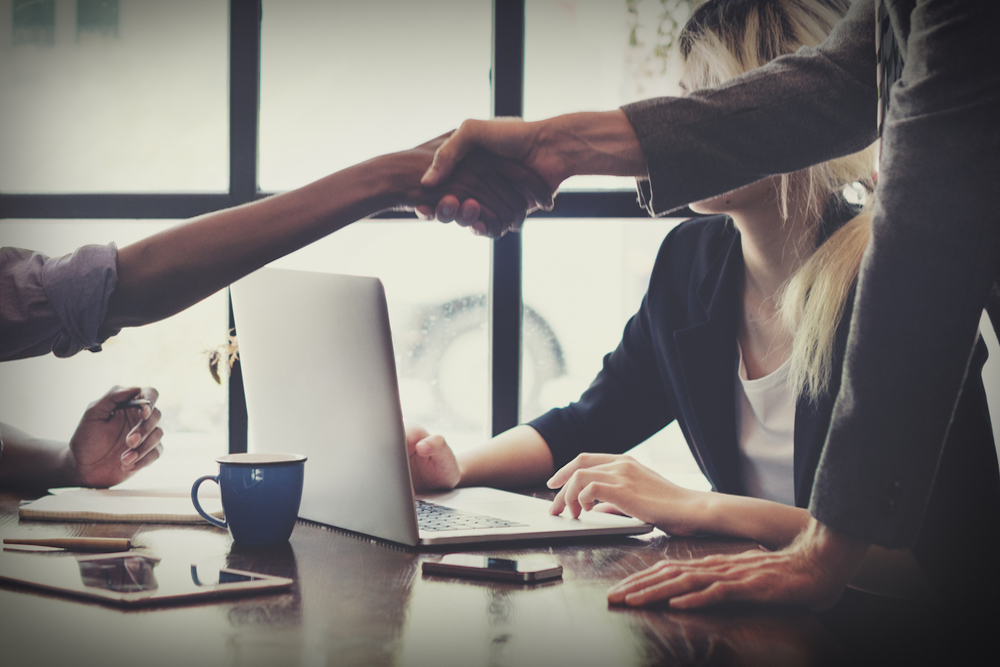 Greater Madison Area Chamber of Commerce recently issued the following announcement.
Name: Madison Adult Coloring Club
Date: April 4, 2018
Time: 6:30 PM - 7:30 PM CDT
Event Description:
Bring your own materials or use ours.
Anyone under the age of 16 must have a parent/guardian present..50 cents per night.
Location:
2nd Street Diner 610 S. Washington Ave.
Contact Information:
Shelly 605.270.1477
Fees/Admission:.50 cents per night
Original source can be found here.