South Dakota Chamber of Commerce and Industry
Recent News About South Dakota Chamber of Commerce and Industry View More
Business Day at the Legislature has been a cornerstone event of the Chamber for more than 40 years.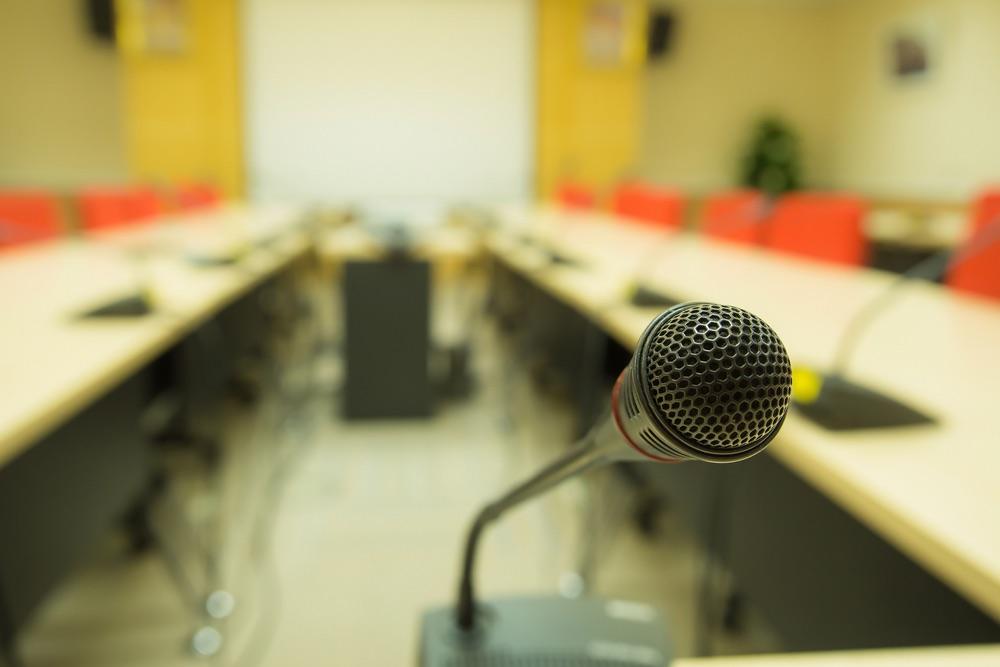 Review the 2018 election results and explore the 2019 Legislative Session with South Dakota Chamber of Commerce and Industry President David Owen.
South Dakota Chamber President and Chief Lobbyist David Owen presents a review of the 2018 Legislative Session.
South Dakota Chamber of Commerce and Industry Upcoming Events View More
No Events